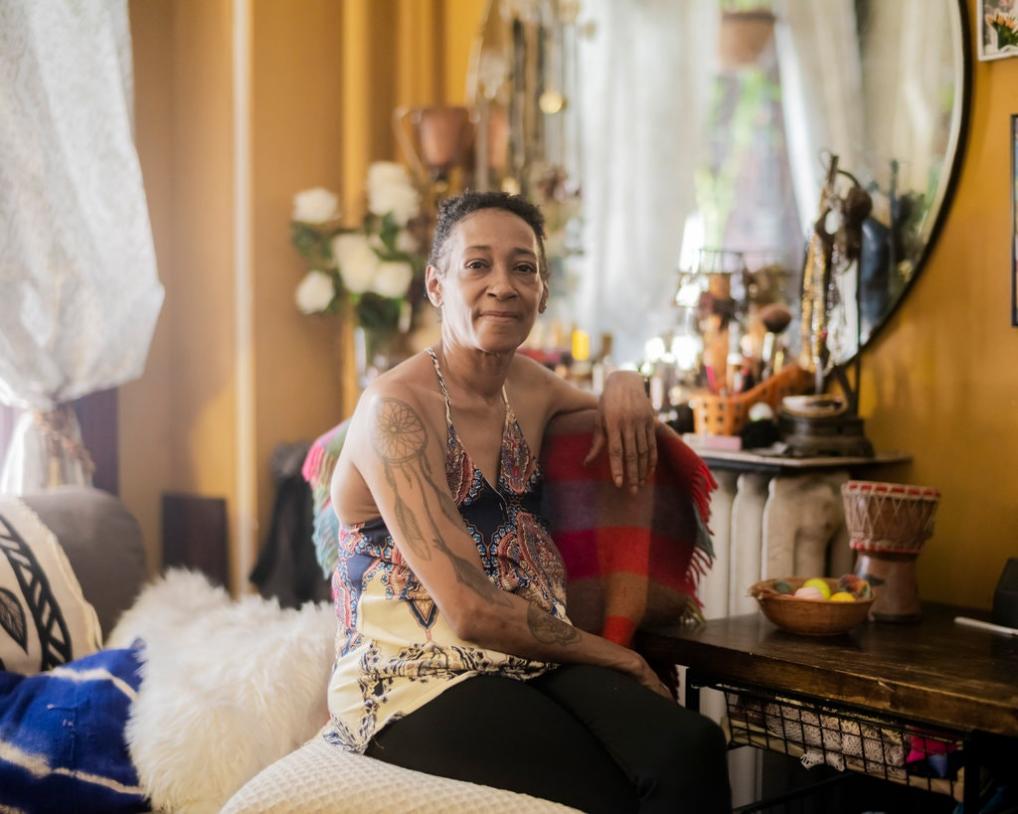 In the New York Times article "Why Black Homeowners in Brooklyn Are Being Victimized by Fraud," the stories of both Broadies Byas and Dairus Griffiths are common and all-too-true stories of predation upon targeted Black homeowners who, while struggling financially, are tricked into plans to avoid foreclosure that end in financial ruin and the loss of their homes. 
At Project Guardianship, we deal first-hand with the damage caused by deed theft and the financial exploitation of our clients. As legal guardians to older adults and those living with disabilities, we are too often appointed by the courts for this very reason — our client has been the victim of deed theft — and we work hard to restore their life after someone has stolen their home from under them. 
A common thread running through their stories is that many individuals are managing their finances on fixed incomes and are often alone and living with various stages of cognitive decline. 
The problem is worse than the article portrays. It does not reflect the reality of a rapidly aging population beyond the borders of Brooklyn and our society's unwillingness to adequately care for older adults and those most vulnerable to exploitation. This problem will only get worse if we do not invest public dollars in solutions.
Post Image