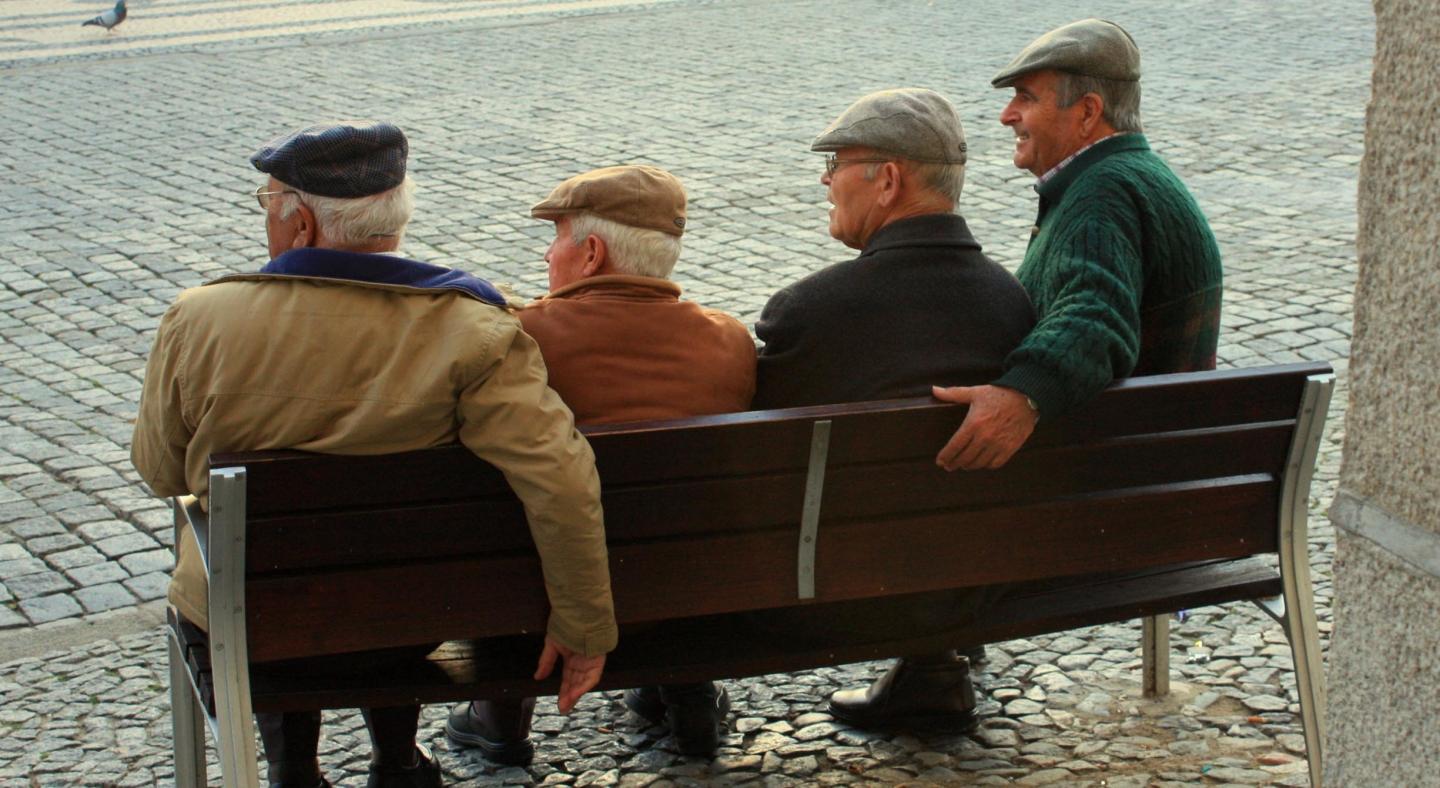 CNN recently published an article titled "Sick, Dying, and Raped in America's Nursing Homes," detailing their own lengthy investigation of elder abuse within nursing homes and assisted living facilities around the country.
CNN interviewed families of the abused, and the stories were horrifying, maddening, and eye-opening. These stories are not often brought to light, and experts say that better reporting is needed, because many elder abuse reports are slipping through the cracks.
Project Guardianship operates with a team of lawyers, case managers, finance associates, and other staff to approach adult guardianship from a community perspective. Guardianship, as practiced by Project Guardianship, means taking over decision making for adults who are unable to make decisions for themselves. Our clients are often elderly and indigent, and vying for their health, happiness, and safety is our top priority.
CNN found that elder abuse in nursing homes is far more widespread that anyone would imagine.
Project Guardianship prioritizes keeping our clients in the community whenever possible, often by creating plans to pay off rental debt, making sure a home is safe to return to, and working with Managed Long Term Care services to facilitate home health care, among other things. Keeping clients in the community is valuable for a variety of reasons: it saves Medicaid dollars, and acknowledges the interests of our clients — most of whom would rather be at home than institutionalized. 
Presently, about 60% of our clients reside in the community, often in their own apartments with home care. Staying in the community also saves Medicaid dollars by utilizing home health aides rather than paying for expensive facilities — which were the focus of CNN's recent elder abuse investigation.
When clients have needs that cannot be met on their own, Project Guardianship offers monthly visits and staff support, providing oversight and another set of eyes and ears for each client to help prevent the issues outlined by CNN's investigation. CNN found that elder abuse in nursing homes is far more widespread that anyone would imagine. Predators find elderly patients to be easier prey, as officials are often quick to dismiss claims as hallucinations or fantasies. Sometimes victims can't say or even remember what happened. In its study, CNN found that more than 1,000 nursing homes had been cited for mishandling suspected cases of abuse. CNN reports, "most citations detail residents abusing other residents; however, the most serious accusations are regarding care givers and other staff — involving allegations of forced intercourse, oral sex, digital penetration, and other forms of sexual assault." Also, according to CNN, more than 500 facilities have been cited for failing to investigate and report allegations of sexual abuse thoroughly to authorities, or for not properly screening employees for potentially abusive pasts.
A study sponsored by the National Institute of Justice found that the older a victim is, the less likely it is that an offender will be convicted of sexual abuse. Issues surrounding elder abuse are gravely important — the number of Americans over the age of 65 is projected to double between 2010 and 2050. We at Project Guardianship are familiar with these issues, as we fight for our clients' needs on a daily basis.