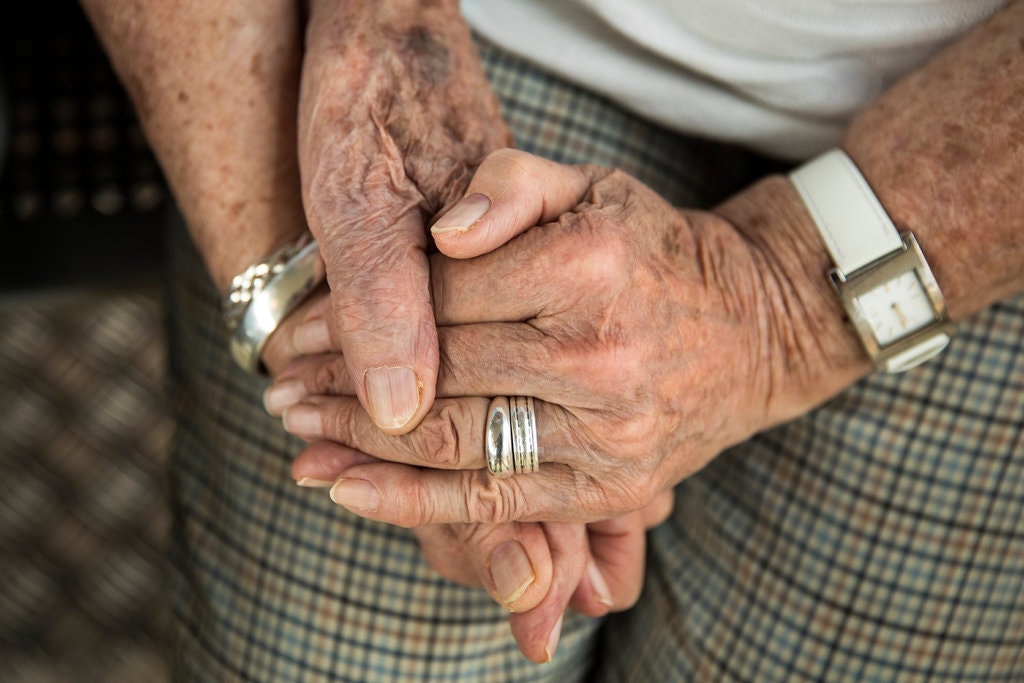 We agree with the New York Times OpEd "We're Getting Old, but We're Not Doing Anything About It"!  
We live in a society of rapidly aging parents with a shortage of family and others to care for them. We see this every day in our practice at Project Guardianship, as guardianship court judges often frantically seek us out to serve as guardians for a mostly older and chronically ill population of New Yorkers. Our clients do not have families or friends to care for them. 
If we continue to do nothing, an already overburdened and under-resourced guardianship system will be unable to serve people who need decision-making and care supports and the quality of guardianship services will decline to a point where aging with dignity is no longer a consideration.
We must find ways to incentivize a greater number of private non-familial professional guardians already in short supply. We must provide funding and supports for families and caretakers, as well as resources to assist with end-of-life and estate planning to make alternatives available and so that guardianship does not become the only option for some. This is particularly true for a rapidly aging population of people of color and people from lower socio-economic backgrounds who often lack access to the tools and resources that can help them and their families plan ahead.