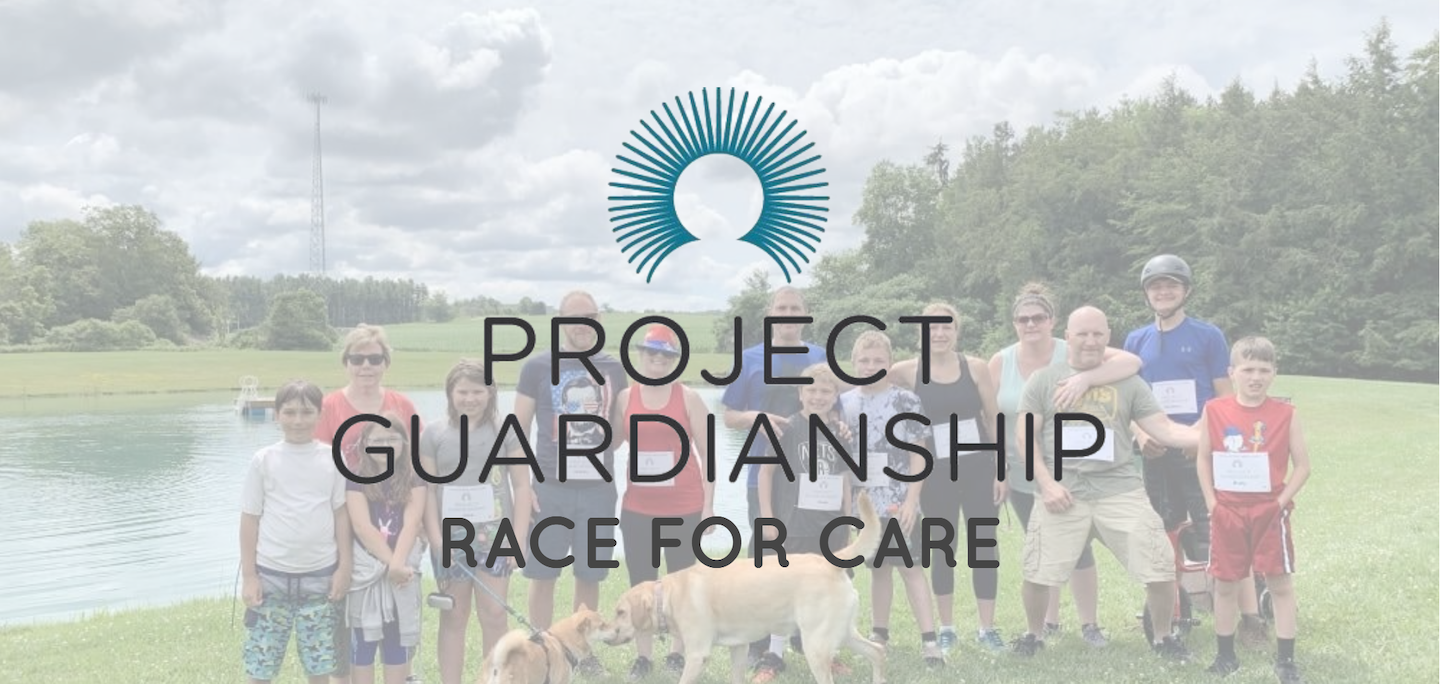 Please join us for Project Guardianship's Second Annual RACE FOR CARE – a virtual 5k run, walk, roll, or bike!
Last year, more than 100 participants raised over $5,000 to bring person-centered care to older adults and people living with disabilities across our city. Now, we're back with a more ambitious goal and completion medals to boot! Here's what you need to know... 
WHO: You, your family, your friends, and your pets
WHAT: A 5k run, walk, roll, or bike that you complete on your own or with others. Help us reach our fundraising goal of $10,000!
WHEN: June 25th - July 4th
WHERE: Anywhere you'd like!
REGISTER: Visit our events page and SIGN UP TODAY! The registration fee is $35 and all proceeds go to Project Guardianship.
In 2022, a growing number of older adults and people with disabilities who lack family and other resources are falling through the cracks. Without critical decision-making supports and, when necessary, skilled guardians, these individuals risk losing their homes, their benefits, their health, and more.
Project Guardianship is a 501(c)(3) nonprofit organization providing person-centered care for older adults and individuals living with disabilities who need help making decisions. We also transform the systems that support them to ensure safety, promote independence, preserve dignity, and advance racial and social justice.