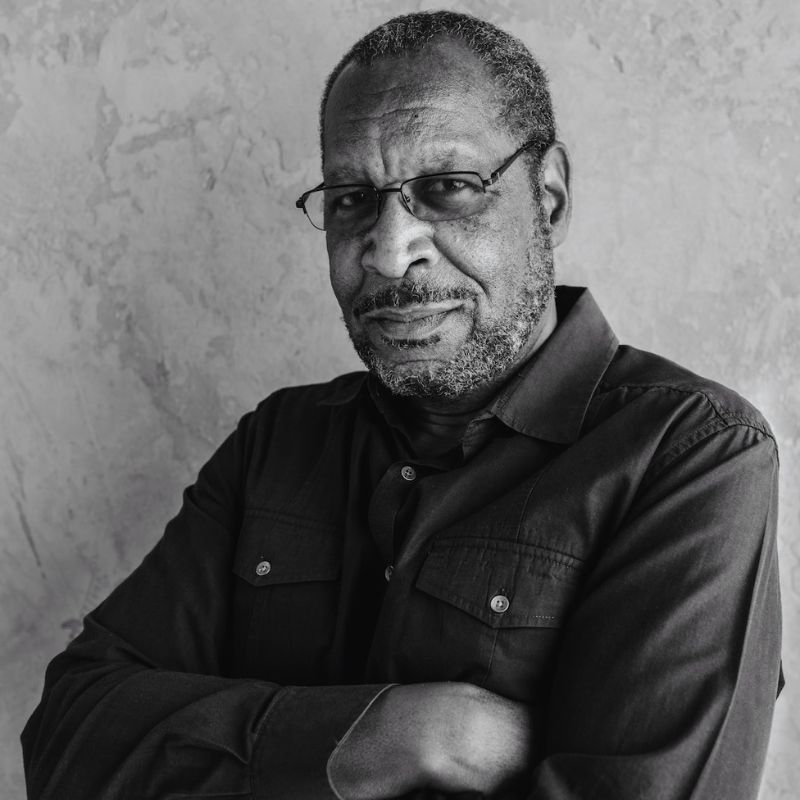 In just seven years, it is projected that 5.3 million New Yorkers will be over the age of 60. A majority of this population will prefer to age at home, with access to quality services that promote dignity, independence, and good health. Yet in our current care economy, we will be unable to meet that pressing need.  
Project Guardianship is a recent spinoff of the Vera Institute of Justice and an independent non-profit organization providing comprehensive, court appointed guardianship services to hundreds of limited capacity New Yorkers citywide. We serve clients regardless of their ability to pay and provide services for some of the most compelling and complex cases in the city. Our clients include older New Yorkers living with serious mental illness, disability, dementia, substance use disorder (SUD), Traumatic Brain Injury, and other conditions that negatively impact their ability to make decisions. During our 18 years of service provision as a legal guardian, we have witnessed firsthand how disinvestment in the caregiving workforce negatively affects the quality of life of our client community; primarily older adults and individuals with disabilities. 
When one of our clients, Charlie*, miraculously won a housing lottery with the help of our case management team, he was ecstatic to move out of his nursing home into a one-bedroom apartment in Brooklyn. Charlie lived with dementia and was legally blind, so we got to work on securing him a 24-hour Home Health Aide from a Medicaid-contracted agency. It was extremely difficult to find Charlie that support, and after hiring someone, we were faced with incidents where Charlie was left alone in the apartment. We were thus forced to move Charlie back into a nursing home to receive the round the clock care he needed and deserved. If the status quo continues, clients such as Charlie will continue to suffer, receiving more expensive care outside of the community, despite their wishes to age at home.  
We hope that Governor Hochul will include Fair Pay for Home Care in this year's budget. The recently enacted $3 per hour raise over two years is not enough for these essential workers. By not fully funding Fair Pay for Home Care, the home care workforce shortage will progressively worsen. People with disabilities will be forced to sleep in their wheelchairs overnight, older adults will go without meals, more New Yorkers will be forced into nursing homes, and current home care workers will struggle to pay their bills. 
We urge policymakers to listen to the lived experience of home care workers and the recipients of their oftentimes life-saving care. We must invest in our essential service workers with fair pay and adequate protections. Without these investments, the home care workforce shortage will continue, older adults and individuals with disabilities will continue to languish under inadequate conditions, and home care workers will go without fair pay. Home care workers are health care workers, and their contributions are too important to our communities. 
* "Charlie" is a pseudonym for a Project Guardianship client and the photo attached is a stock photo (and not an actual photo of "Charlie"). Project Guardianship maintains the privacy and protects the identity of, and all information related to, its clients.