Project Guardianship clients reside in the five boroughs of New York City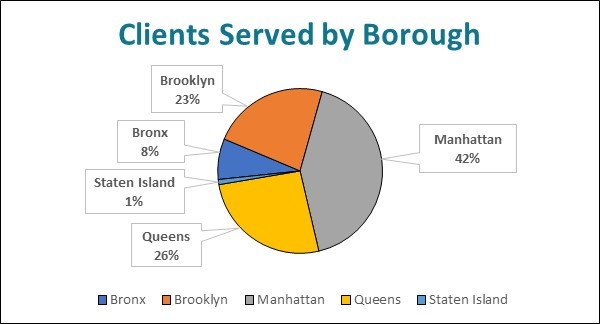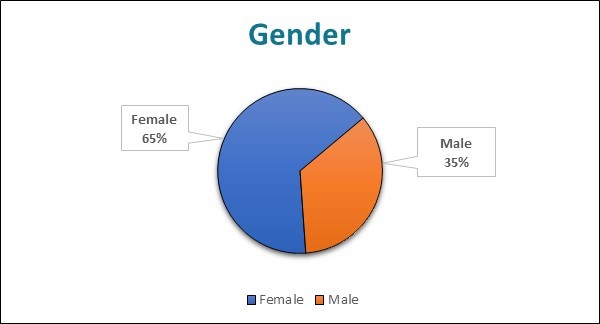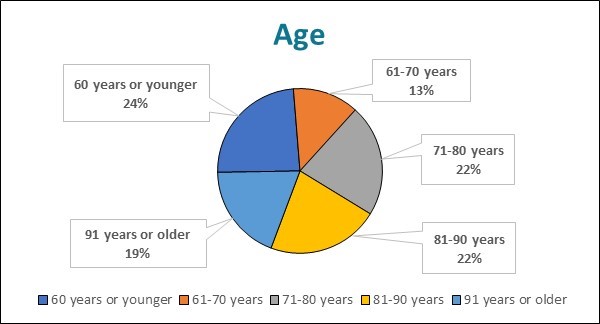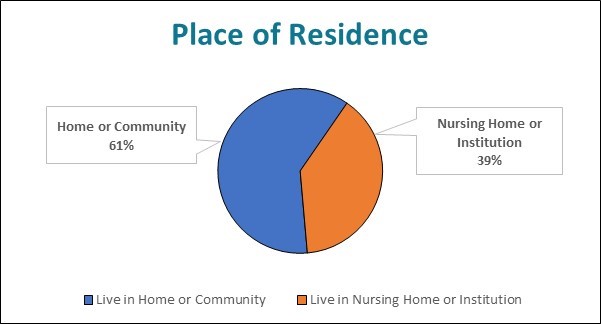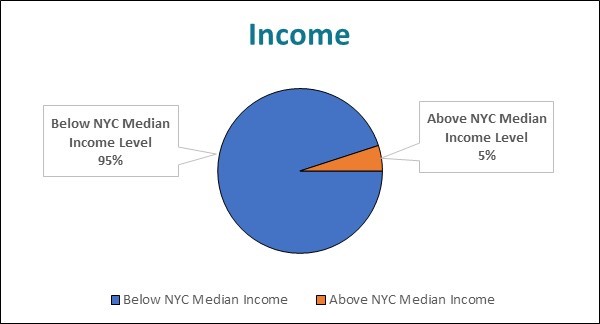 Clients with Multiple Needs
Many of our clients are living with mental health disorders, cognitive limitations (such as dementia), developmental disabilities, chronic health problems, and traumatic brain injuries. In addition, many have experienced neglect, unnecessary institutionalizations, low income, apartment evictions, home foreclosures, and difficult family dynamics.
A summary: more than half (54%) of our clients have diagnosed mental health or cognitive disorders, such as bipolar illness, schizophrenia, and dementia. A majority of this subset live with at least one mental health disorder and one-quarter live with two or more mental health disorders. And for some, they live with both a mental health and a cognitive disorder. The majority (79%) of these clients are seniors and older adults over the age of 60. Please note that any formally undiagnosed mental health conditions (by medical practitioners) are not reflected in these statistics.
Many of our clients who are under 60 live with the challenges of neurodevelopmental disorders such as severe autism and intellectual disability. Also, while not classified as a mental health disorder, Project Guardianship has cared for multiple clients with traumatic brain injury which severely affects their behavior and functioning.
With Project Guardianship assistance, many clients with mental health disorders can live in their own apartments and homes in the community:
Over half (54%) of Project Guardianship clients have diagnosed mental health and/or cognitive disorders.

Over half (52%) of the 54% live in their own homes or group homes in the community:

21% have cognitive conditions such as Alzheimer's and dementia;

19% live with both mental health disorders and cognitive limitations. 
Hoarding and Undiagnosed Conditions
Many Project Guardianship clients present evidence of hoarding disorder (itself a formally classified mental health disorder) for whom we have intervened by organizing deep clean-outs and exterminations to save them from eviction. Please note that many clients who have not been formally diagnosed with hoarding disorder from a medical or mental health professional are also not represented in the statistics cited above of Project Guardianship clients with mental health diagnoses.
Hoarding disorder in addition to other undiagnosed conditions and under-reporting of mental health challenges (which is a serious and common problem for many as their treatment needs are grossly unmet) may mean that the percentage of Project Guardianship clients living with mental health disorders is higher than described above.
How Long We Serve
When Project Guardianship becomes a person's guardian, often we will care for them for the rest of their life. Over our history, Project Guardianship has served as guardian to clients for just a few days or months (this can happen, for example, when we are appointed to oversee medical care or end-of-life care for a person with a terminal illness) — to many years (much more common and typically the norm).
Some Project Guardianship clients have been under our care since we first started accepting guardianship appointments in 2005. Currently, the average length of an appointment is four to five years when measuring all of our clients over 15 years of operation.